Nova 75mm Dovetail Jaws
Code
113113
Quantity in Cart
None
Price

$80.99

$72.89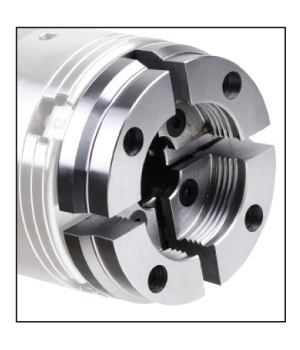 The 75mm Dovetail Jaws have deeper grip with serrations to cut into the wood when contracting on a spigot. The outer walls that are three times the thickness of conventional jaws, and are great for securely holding larger workpieces forms.
Not for use on the Precision Midi chuck.
Grips: 1-7/8" to 2-11/16" and Expands: 3-3/16" to 4"